News
Coming Concerts
History
Discography
Press releases
Interviews
Personnel
Gallery
Downloads
Where to buy
Links
Guestbook
Join mailing list
Frontpage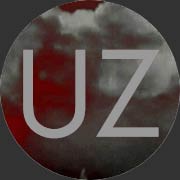 16.01.2014 - Univers Zero composed original music for a series of experimental short films made during the 1920s and 1930s.
The avant-premiere of this project happened at the Cinetica Nacional, in Mexico City on April 20, 2013. Here is an edited video with highlights excerpts of the movies and music performed during this occasion.

The whole work will be ready soon and Univers Zero will be available to perform this live.